World-Renowned Eye Care Expertise
Proudly serving Conifer, Evergreen, and Morrison.
At Eye Consultants of Colorado, your wellness is focused on preserving, enhancing, and perfecting your vision. Our approach to eye care combines our considerably experienced staff with advanced technology, providing the best care possible.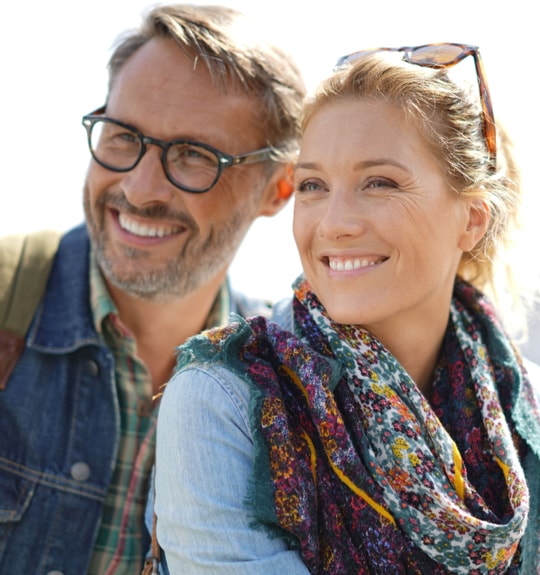 Leaders in Dry Eye Care Right Here in Conifer
Eye Consultants of Colorado's founder and owner, Dr. Scot Morris, is known nationwide for his expertise in providing meaningful dry eye solutions. By always staying at the forefront of optometric technology and dry eye care, you can rely on our team to help you find the relief you need.
Our unique take on dry eye therapy can help you enjoy comfortable vision without the need for continuous medications and drops. Call us today to schedule a consultation!
Our Location
Visit our award-winning location today! You can find our practice right on Main Street, next to Safeway. We offer ample free parking with accessibility options for our patients.

Our Address
Suite 220, 27122 Main Street
Conifer
,
CO
80433
"They are amazing. They understood the issues I was experiencing and were able to provide solutions for my vision issues. Thank you."
Gina
"Dr. Morris, Dr. Baker and the ECC team are super knowledgeable and kind. I had a wonderful experience here!"
Ben
"Dr. Baker was very knowledgeable and kind. My appointment was easy and relaxing. The new office space is beautiful!"
Michele