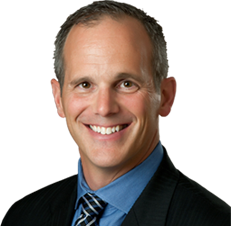 Dr. Scot Morris OD FAAO, Optometrist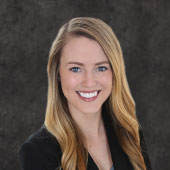 Dr. Cassie Baker OD,
Optometrist
Located in the Southwest Denver Foothills, Our Eye Care Clinic is Known Nationwide
We are world leaders in eye care. Dr. Morris, owner of our practice, is known nationwide as an expert on dry eye treatment and optometric technology. He speaks at medical conventions all over the country, sharing his expertise and teaching others.
Our approach to eye care combines considerable experience with advanced technology, providing the best care possible today. At Eye Consultants of Colorado, your wellness is focused on preserving, enhancing, and perfecting your vision.
Caring & Expert Staff
With the help of our friendly and well trained staff, our eye specialists, Dr. Morris and Dr. Baker, bring a new level of clinical
care and customer service to our patients.
Learn more about our clinic and our staff
---